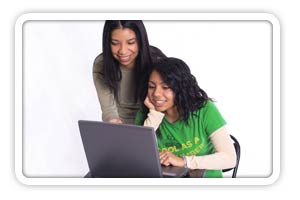 Get Your Auto Insurance Lowered for the Cheapest Prices on the Web!
Most Texas auto insurance providers give our online customers who complete a Forth Worth on line defensive driving course a 10% insurance discount that lasts for up to THREE YEARS. Taking a FortWorthDefensiveDriving.com devensive driver course will get you the state approved certificate you need to receive this discount.

Why Defensive Driving on line for Insurance Discounts?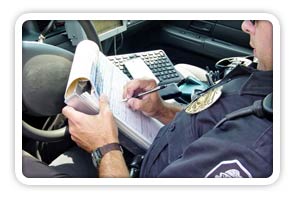 Get the two certificates you need for both ticket dismissal AND your Texas insurance discount.


Most TX Insurance providers give up to a 10% insurance discount for taking an approved Defensive Driving course with FortWorthDefensiveDriving.com.


TEA Approved Defensive Driving Classes for Insurance Discounts


With FortWorthDefensiveDriving.com, conveniently login and out of your internet course when you want to - taking your defensive driving course all in one six hour sitting or over several weeks or months.






Backed By the Best Defensive Driver Program On Line
FortWorthDefensiveDriving.com is powered by the leader in the Online Defensive-Driving industry: The Online Traffic School, Inc. When you register with FortWorthDefensiveDriving.com, not only do you get On-line Defensive-Driving at a low, low price, you get the The Online Traffic School, Inc guarantee - the best TX approved Online Defensive-Driving course available - now that's Insurance Discounts done the right way!